Working...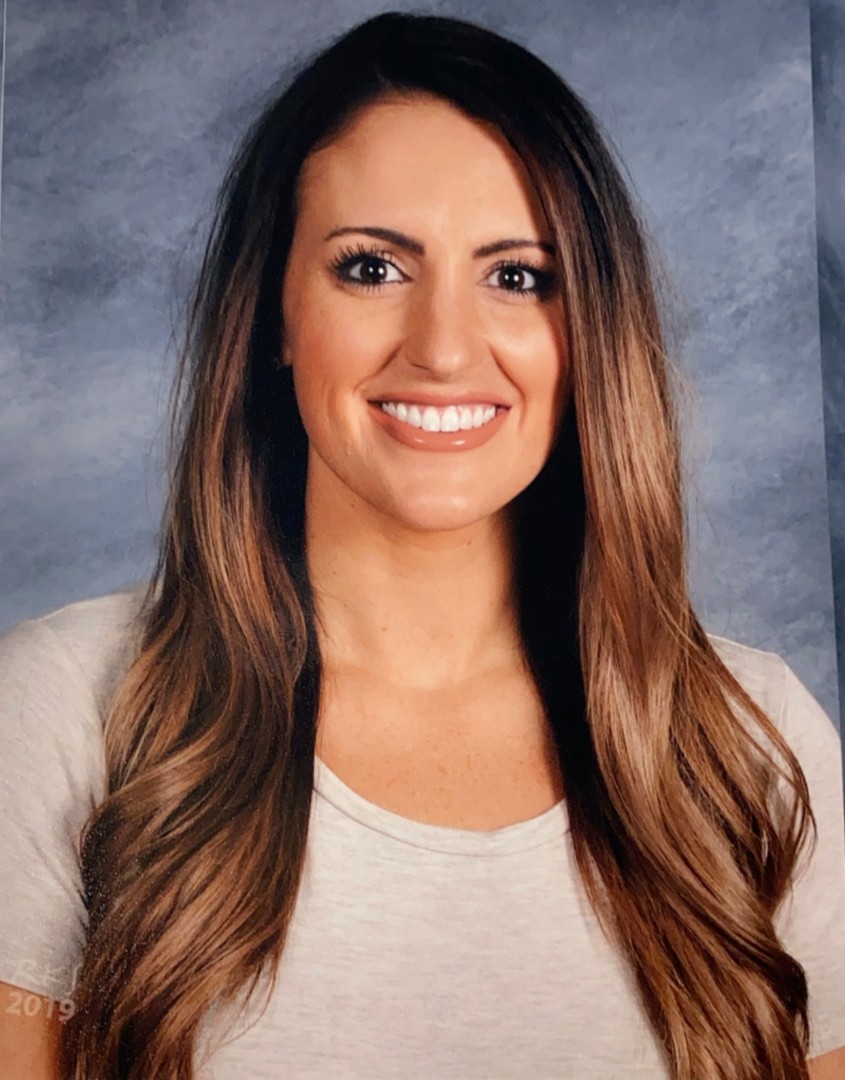 My name is Laurel Holt, and I have an 8 year old daughter, Brystol, and a 3 year old boy, Grey. Brystol will be in third grade at Hilldale this year!
I graduated from Hilldale High School in 2008, and it feels like home to me! I received my Bachelor's of Science in Education from Northeastern State University. I taught 7th grade English for two years at Hilldale before becoming the middle and high school librarian in 2018. I am currently in the process of receiving my masters degree in Library Media and Information Technology at NSU, and this will be my third year as the Hilldale librarian serving over 900 wonderful students!
Many new changes are being implemented in the library, and we look forward to many more in the future! It is an exciting time for the Hilldale Middle and High School Library!
I am honored to still be a Hilldale Hornet, and I cannot wait to get this year started. I look forward to an amazing year with each and every student who walks through those library doors!