Hilldale Elementary
Welcome to Hilldale Elementary!
PLEASE CLICK HERE FOR THE OCTOBER ELEMENTARY NEWSLETTER
PICTURE RETAKES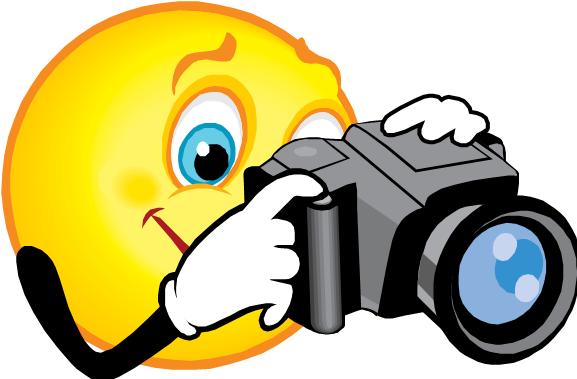 THURSDAY, OCTOBER 30TH

Preschool Field Trip to
Peek-a-Boo Petting Zoo and
Pumpkin Patch
Thursday, October 31st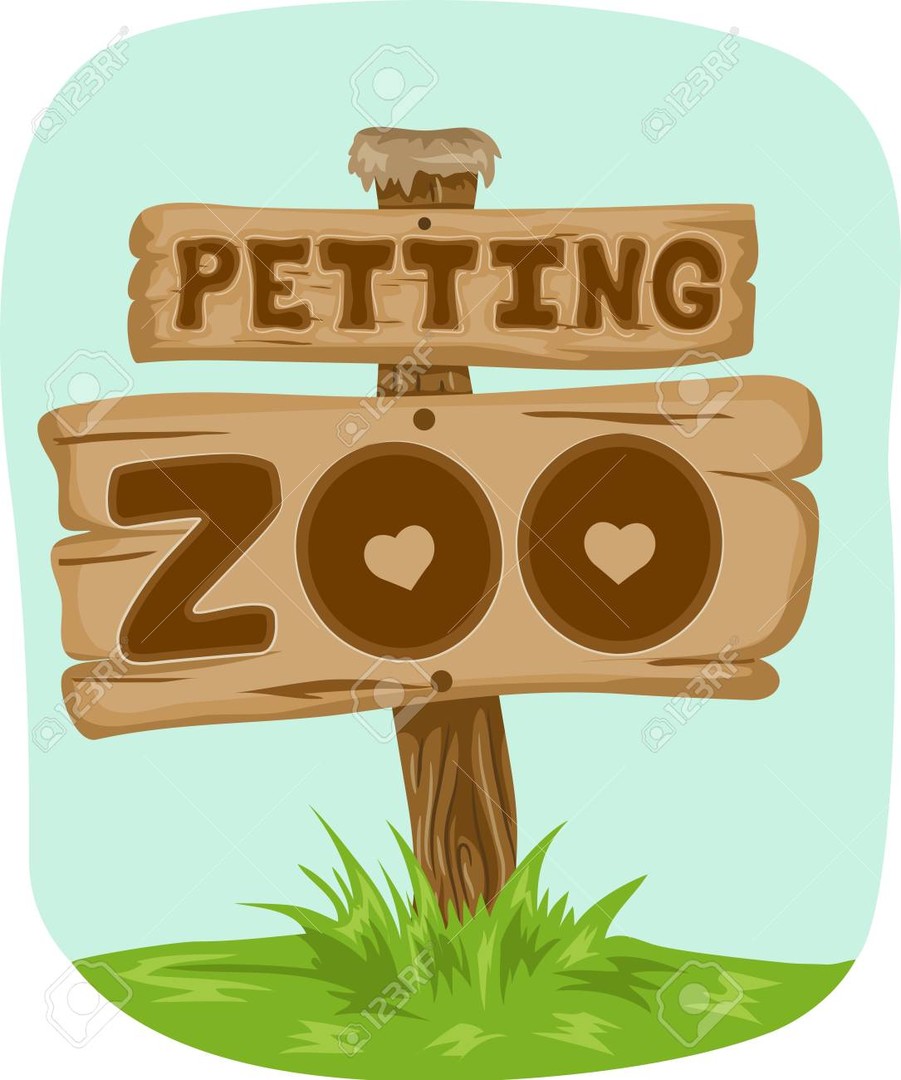 STORYBOOK CHARACTER DAY
THURSDAY, OCTOBER 31ST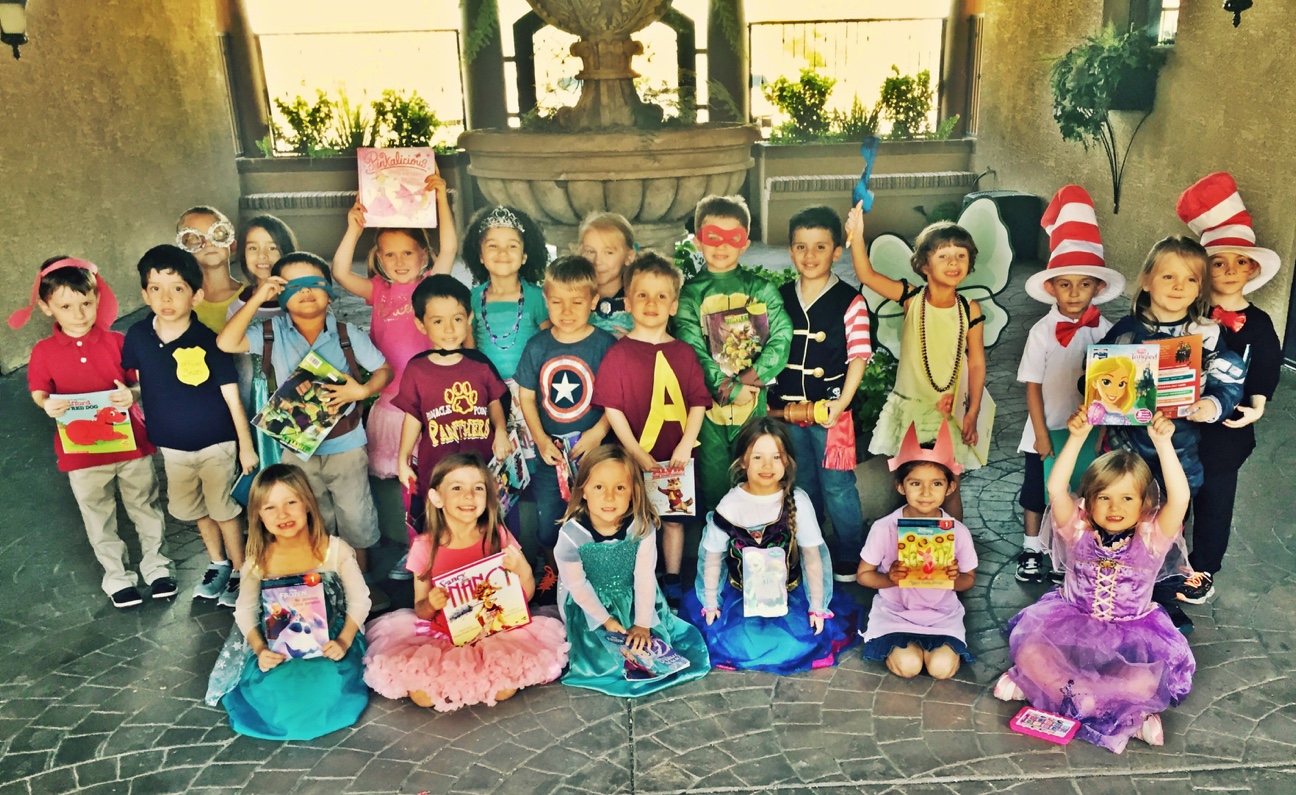 DRESS UP AS YOUR
FAVORITE STORYBOOK CHARACTER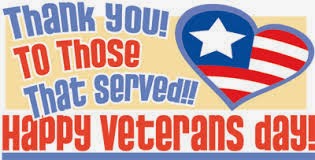 VETERANS DAY ASSEMBLY
9:30 A.M. IN THE GYM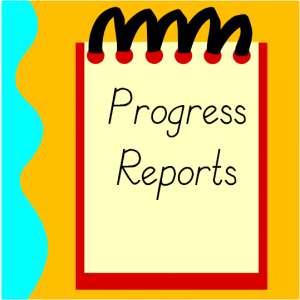 Will be sent home on
Tuesday, November 19th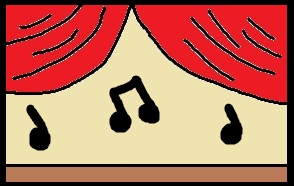 5th Grade Program
Monday, November 18th @ 6:00 p.m.
Mrs. Morton, Mrs. Nixon and Mrs. Tasca's Classes will perform
Tuesday, November 19th @ 6:00 p.m.
Mrs. Dover, Mrs. Evans, and Mrs. McAlvain's Classes will perform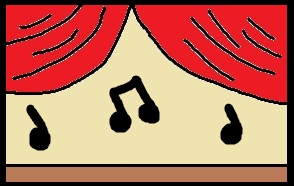 PRESCHOOL PROGRAM
FRIDAY, NOVEMBER 22ND
CLASSES AND TIMES TBA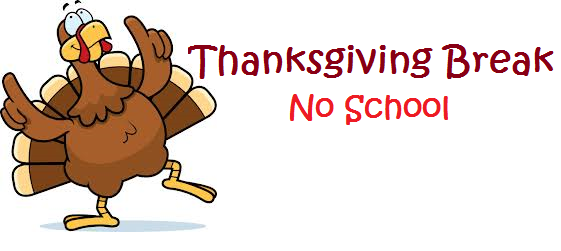 NOVEMBER 25TH - 29TH
Please check the PTO page for
Upcoming PTO Events