2014-2015
Meet Mr. Nixon
HILLDALE NEWS
________________________________________________________________________
Watch Hilldale Softball vs. Morris Replay from September 18th
HHS vs. Morris http://hscu.be/e/367565
HHS vs. Morris (cont.) and JV http://hscu.be/e/367575
Hat Day Fridays!
Pay $1 to wear your hat on Fridays. Money goes to buy TVs for new cafeteria.
Mr. Yarbrough's Art Class
CURRENT SPIRIT POINTS: 1ST - SOPHOMORES 25 PTS, 2ND - SENIORS 24 PTS, 3RD - JUNIORS 18 PTS, 4TH - FRESHMEN 15 PTS
Welcome to Hilldale High School!
Home of the Hornets
---
Principal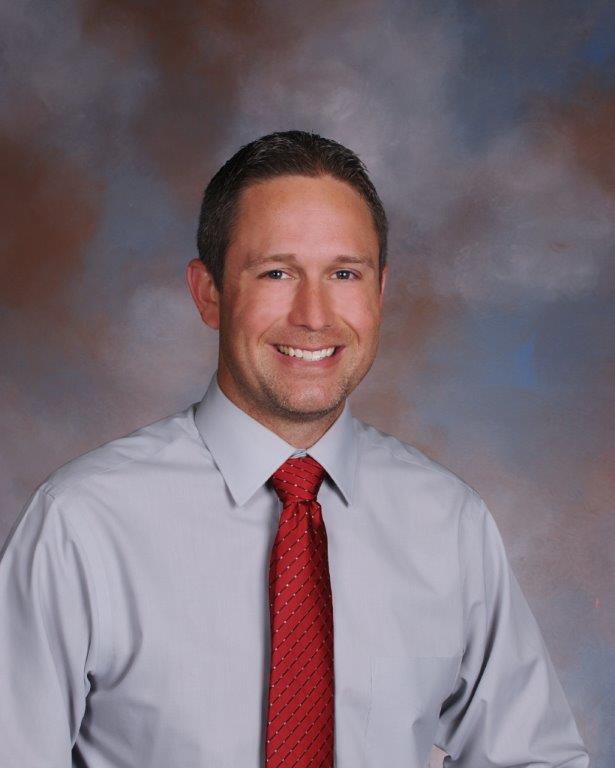 Josh Nixon
Assistant Principal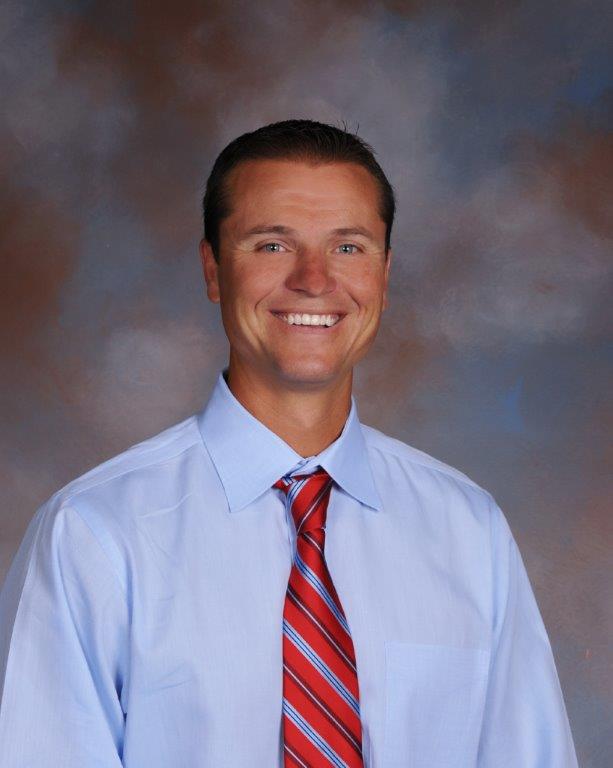 Chad Kirkhart