Hilldale Middle School
---
The American Cancer Society established October as the National Breast Cancer Awareness Month in the year 1985. Breast cancer awareness month is one that has been successful in making people aware about breast cancer; what are the possible predispositions that increase the risk of developing breast cancer, the symptoms of breast cancer, how you can detect breast cancer at home, what are the remedies and treatments available for women already suffering from breast cancer, prognosis of the disease, and relate lifestyle changes you can adopt.
The Student Council and Leadership Class want to increase awareness about breast cancer among the students at Hilldale Middle School and will have information available on Wednesday during both lunches. Students may dedicate a ribbon to someone they know who has been affected by cancer. The signs will be posted on the student's locker, and throughout the hallways. The student leaders are also organizing a "Pink Out Day" on Wednesday, October 15th (since we will be out of school on Friday for Fall Break). We are urging students and staff to incorporate the color pink in their attire.
Thank you for your support,
Ms. Fenton, STUCO and Leadership
---

Living History 2014
---
Mrs. Dorothy Allen is in need of patriotic decorations for the Middle School Veterans Day Program. If you have any red, white & blue decorations you are no longer using, please donate for use in this wonderful program. Mrs. Allen and her students work hard for several weeks to make this program a success and would appreciate any donations!
---
Hilldale Middle School hosted an assembly featuring Stand for the Silent on September 2nd.
Video courtesy of Coach McWilliams' Broadcasting class.
---
Congratulations to the softball team! Claremore Tournament Champions!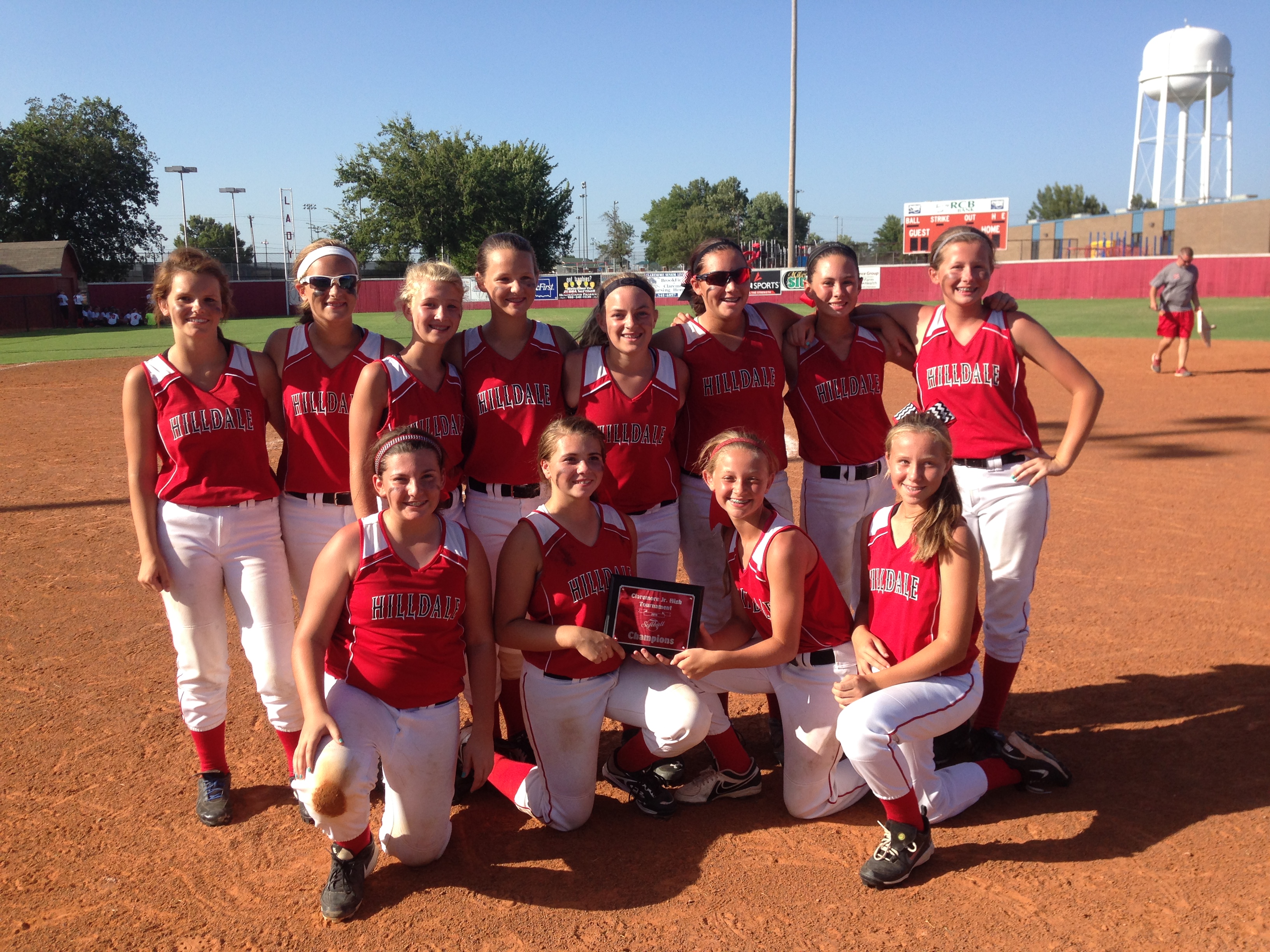 ---
Hilldale Middle School has been named a
2014 Oklahoma School of Character and a 2014 National School of Character.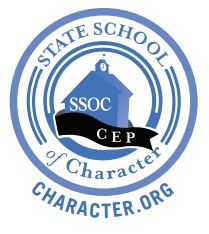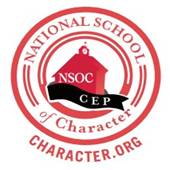 Read the article from the Muskogee Phoenix.
---
Principal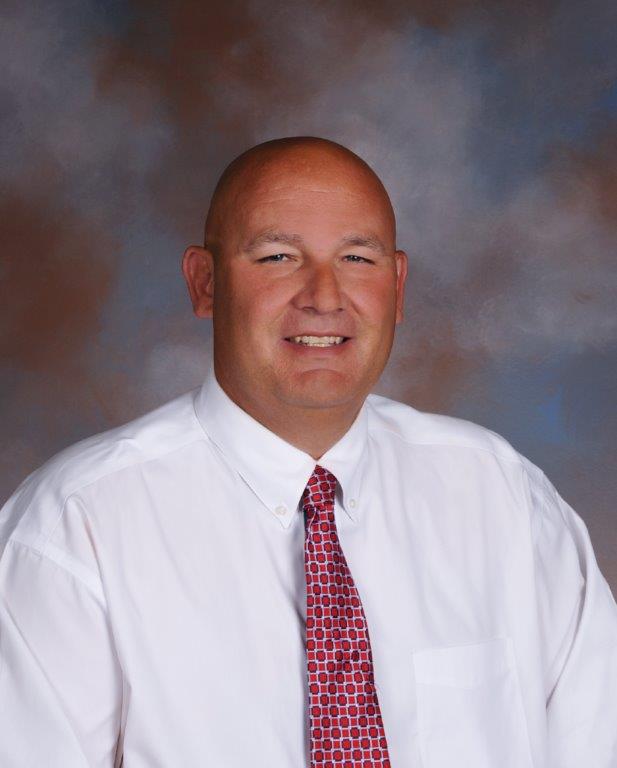 Darren Riddle